LifeLyftsTM Mobility Scooters
LifeLyftsTM Mobility Scooters
Personal Mobility Equipment
Your safety and independence are our utmost priority. We offer a wide variety of residential mobility equipment products, including Journeyman Scooters and electric wheelchairs.
Personal Mobility Scooters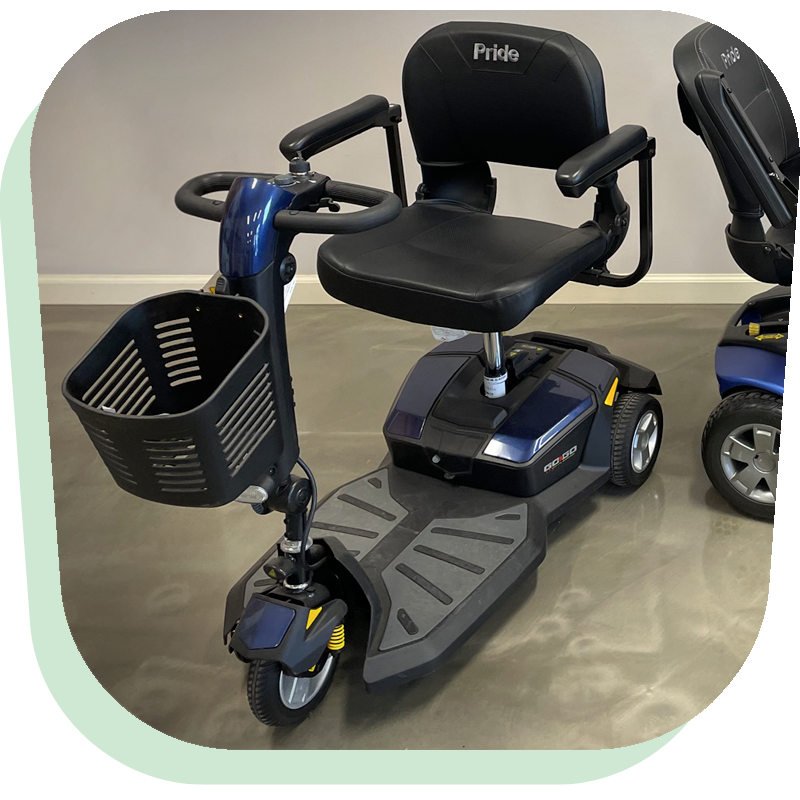 Travel Mobility Scooters
Life essentials is a dealer for several different types of mobility scooters.
Solex Transformer, shown in pictures, can take you to your airplane seat, then it folds up like a suitcase for being stowed.  This scooter weighs approx. 50#.  Has an airplane-certified lithium battery.
Trikaroo Mobility Scooters have several models to choose from.  Trikaroo Flyer XL folds in half for easy storing, the seat can be set up as a single rider or a two-seater.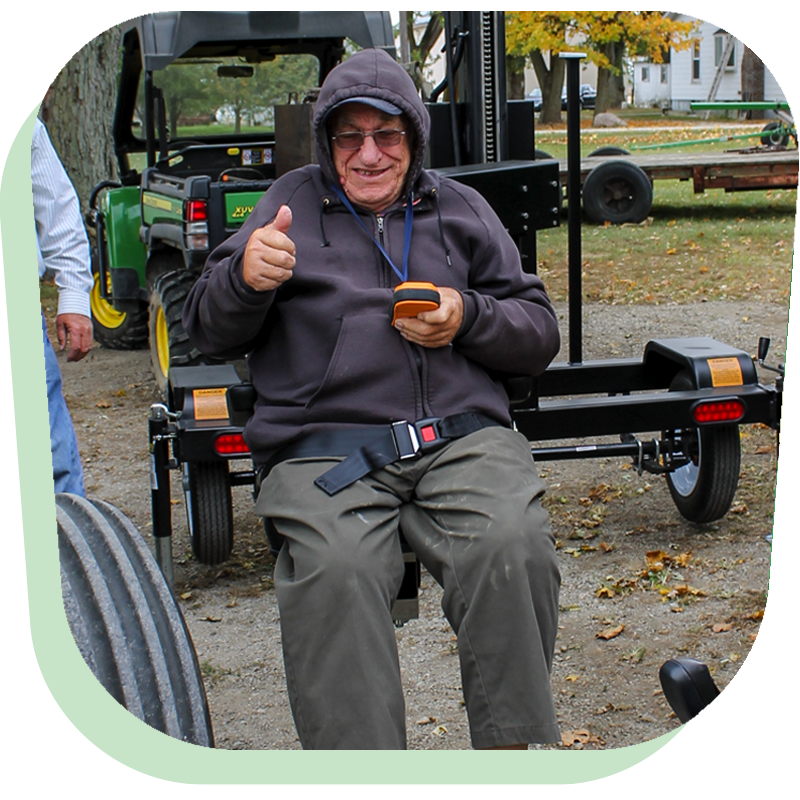 Portable Lifts
Need a lift in different locations? Well, look no further. Get a fully powered portable lift mounted on a single axle trailer. The mast folds down for transport. Includes radio remote control operation. Get around in the more efficient way possible.
Maximum lift: 7.5 ft (at passenger's feet)

Maximum reach: 6 ft from the rear of the trailer