Gain Independence with Mobility Equipment to Suit Your Needs
Maintain your independence and improve your quality of life with mobility equipment from LifeLyfts by Life Essentials. What started as assistive technology lifts originally designed by Hubert Von Holten now serve as inspiration for the lifts they now build. Hubert, now retired, still uses a Lifelyft in his home every day. 
Explore your options and select the mobility equipment that will meet your needs whether for work, home, or recreation.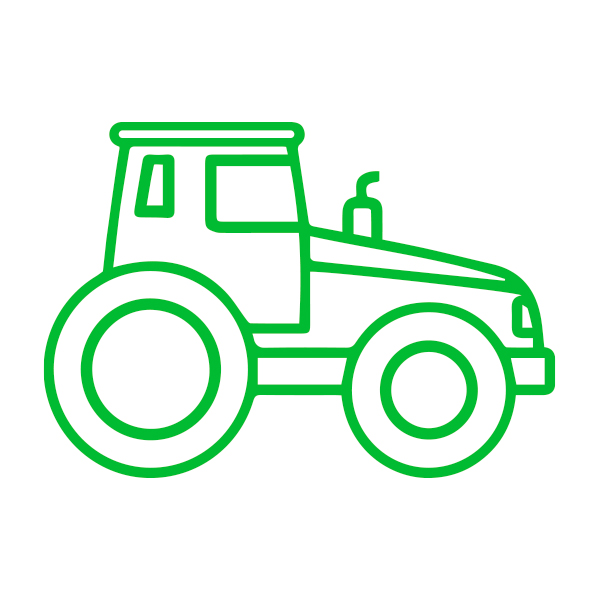 Agriculture Mobility Equipment
LifeLyfts makes easy-to-use equipment, like platform lifts for tractors, combines, and most off-road equipment, to help you access your farm, logging equipment, tiling equipment, etc. … in the quickest and safest way possible. Custom-designed hand controls for lawnmowers and garden equipment are also available.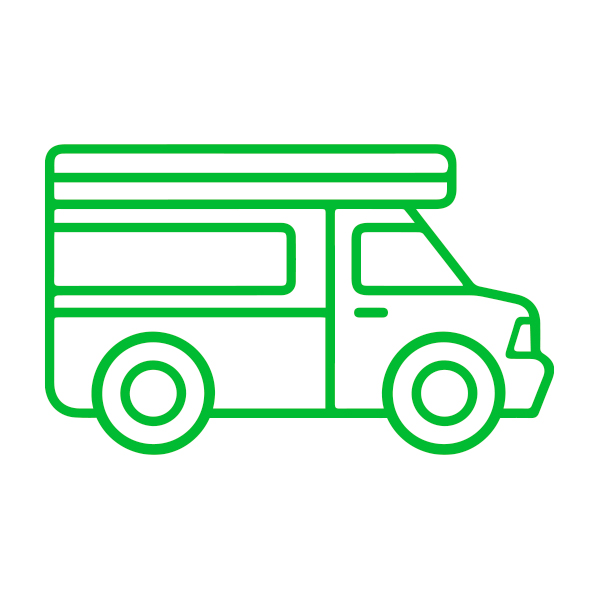 Auto/RV Mobility Equipment
Get back in the driver's seat with LifeLyfts. Get a running board lift for your truck or SUV. At the push of a button it comes down to the ground, you stand on the running board and it lifts up to easily access your pick-up truck or SUV.
Outdoor life, camping, and road trips are possible with the right equipment. The Step Assist Lift and other internal modifications make entering, operating, and functioning in your RV, motorhome, or camper easier than ever before.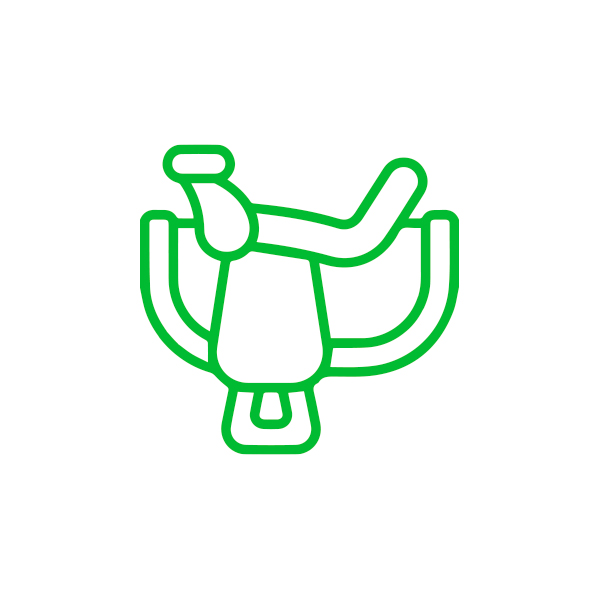 Equestrian Mobility Equipment
Love horseback riding? Now you can continue riding with an equestrian lift. Great for therapeutic riders. Select from either a swing lift or post/beam mounted lift with full-powered or manual operation of arms. Get a Portable Lift on a two-wheel trailer with a sling or a seat arm for getting on horseback or a seat to access equipment (skid steer, etc.). Comes with the full mechanical operation or mechanical vertical operation and manual horizontal swing.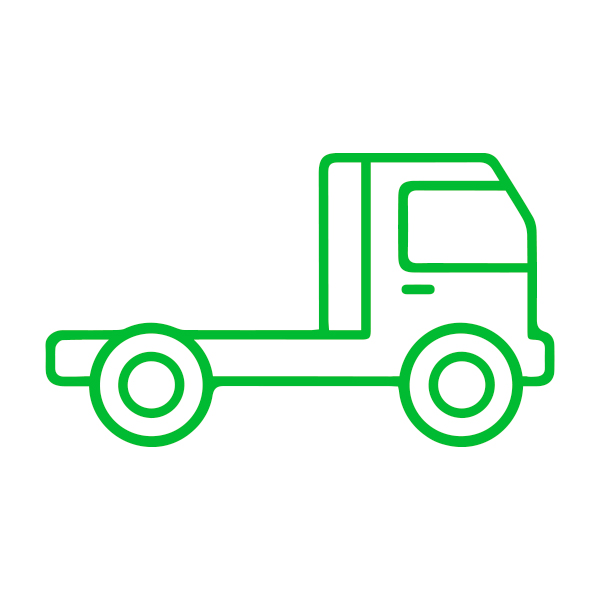 Outdoor Mobility Equipment
LifeLyfts by Life Essentials offers outdoor mobility products that will enable you to maintain employment. Mobility lifts, permanent mounts, and running board lifts or flat-bed lifts for getting into a vehicle are available. Hand controls can be installed on your farming equipment. If you have challenges with mobility at work, we can come up with a solution.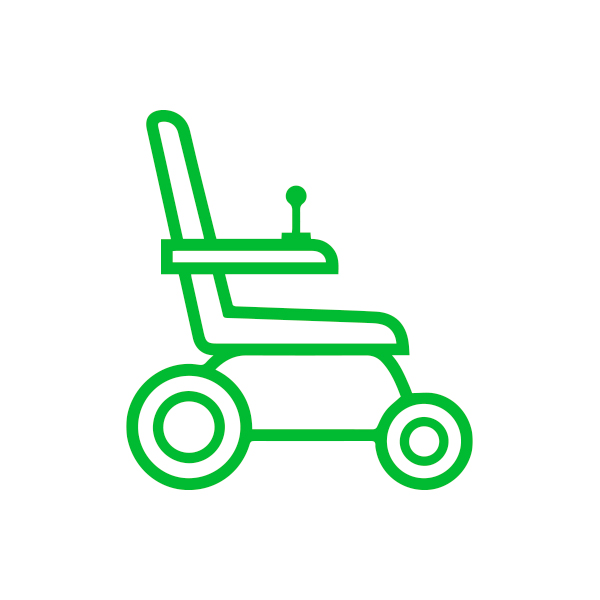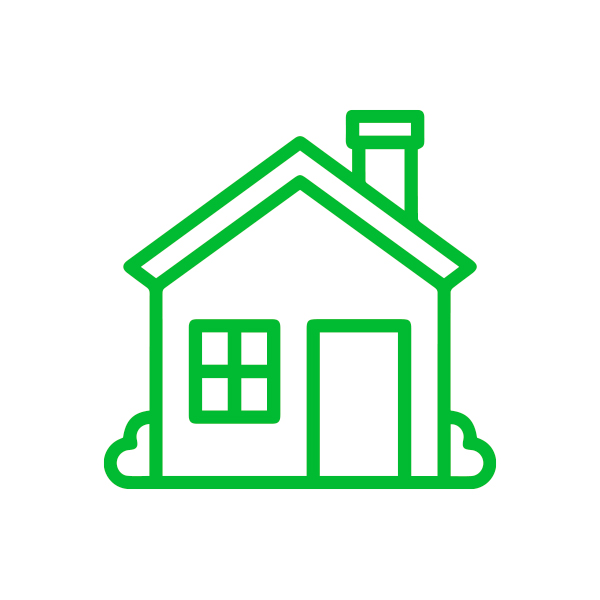 Residential Mobility Equipment
Become self-sufficient in your home, whether it's getting into the bathroom, bedroom, or just sitting down to watch your favorite show. LifeLyfts offers bedroom lifts, chair lifts for stairs, bathroom swing lifts, recliner lift chairs and other residential lifts that make these movements easier. The best part is, you can move on your own, unassisted.
Watch our products in action.