LifeLyftsTM Residential Lift
LifeLyftsTM Residential Lift
Residential Mobility Equipment
Become self-sufficient in your home, whether it's getting into the bathroom, bedroom, or just sitting down to watch your favorite show. LifeLyfts offers bedroom lifts, chair lifts for stairs, bathroom swing lifts, recliner lift chairs, and other residential lifts that make these movements easier. The best part is, you can move on your own, unassisted.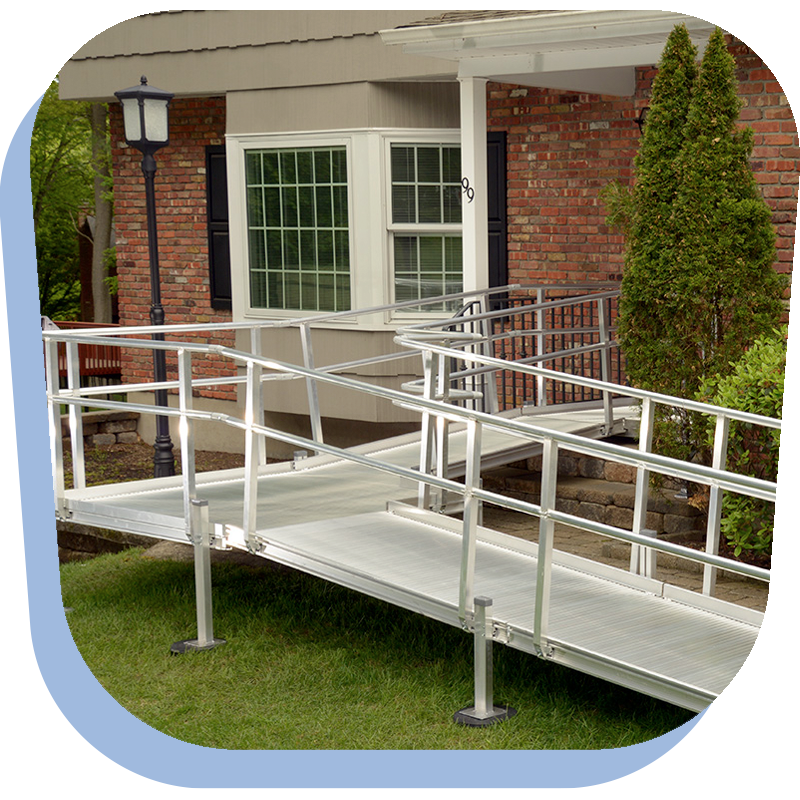 Residential Ramps
Enter and exit your home with ease with a residential ramp. LifeLyftsTM offers durable ramps to place outside your home. Whether you use a wheelchair, scooter, or simply need some added assistance, select an ADA-compliant, non-slip, modular, solid surface aluminum deck ramp to help you get in and out of your home safely. LifeLyftsTM is a National Ramp dealer.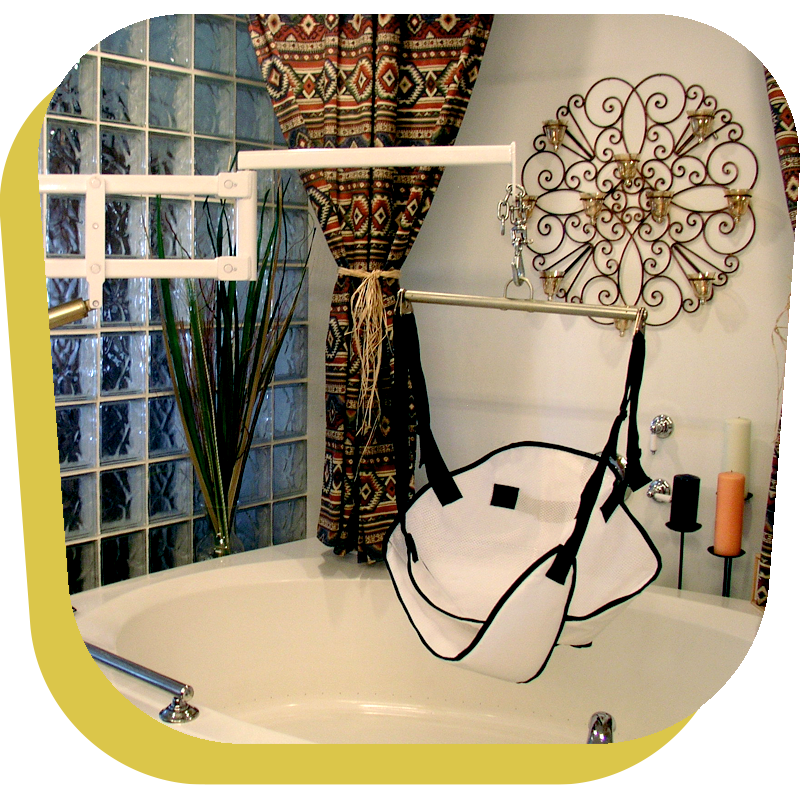 Residential Lifts
Gain the ability to move throughout your home and transfer from one place to another with lifts designed for home mobility.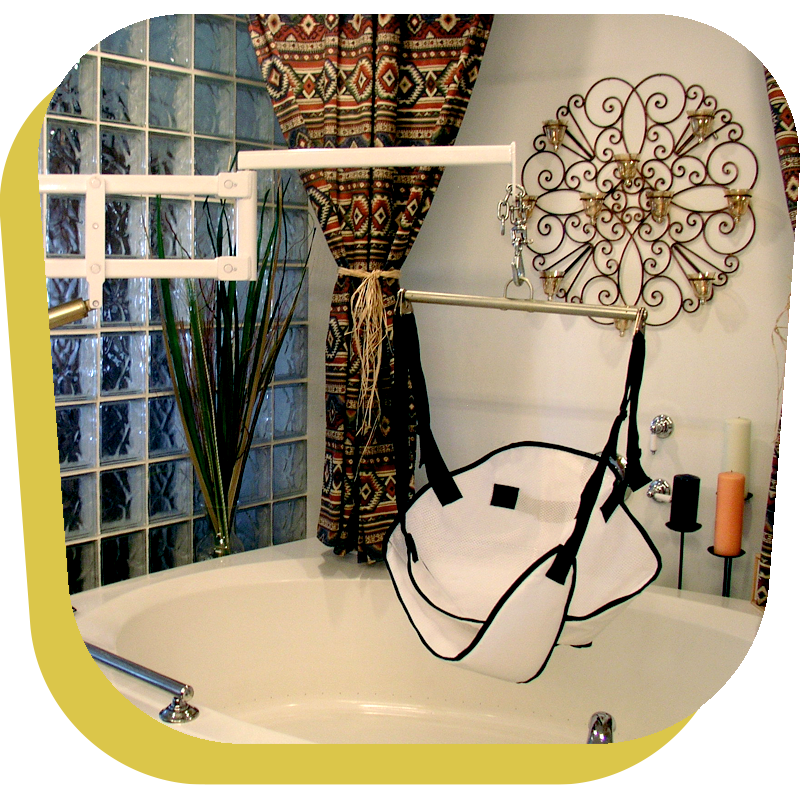 Multi Lifts
The Multi-Lift supports individuals with minor to severe levels of disability. One portable Multi-Lift can lift you to your bed, sofa, toilet, bathtub, or your favorite easy chair. With a mounting bracket at each location where you want to transfer, your Multi-Lift lifts you safely and easily, without having a separate piece of equipment to do each job. The Multi-Lift can be used with a bedroom and/or bathroom mount.